The JUNG switch ranges
The JUNG company history began in 1912 with the invention and production of a light switch. Today, our products are valued worldwide as guarantors of high, reliable quality. Our design standards follow a simple principle: timeless, but not boring. Modern but not fashionable. Aesthetic and functional in handling. The combination of a clear form with the sensuality of the material creates a coherent whole in all of our switch ranges.
LS Series
Diversity squared: Narrow or wide frames, plastic, real metal or glass and a variety of colors, matt or glossy – the LS series offers timeless switches for every furnishing style.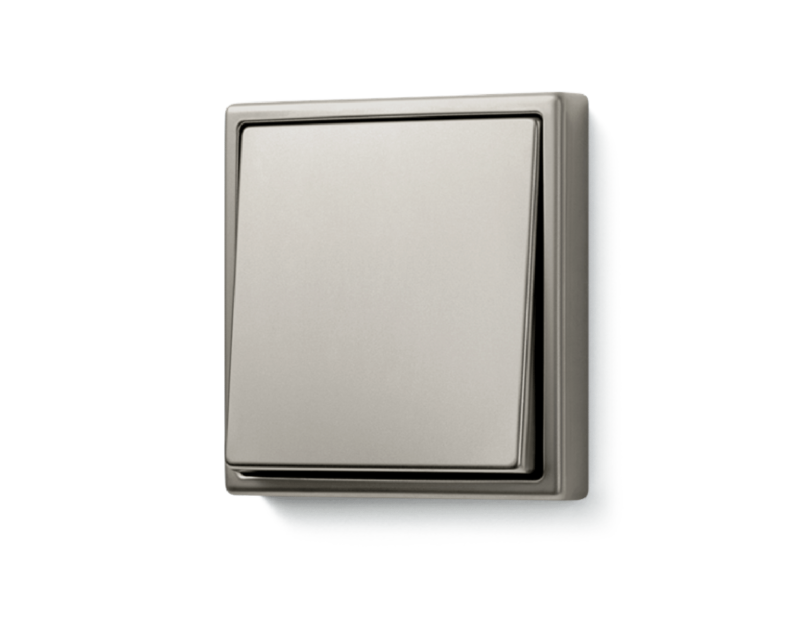 LS 990 made of metal
High-quality real metals make the classic LS 990 switch a timeless style element in interior design.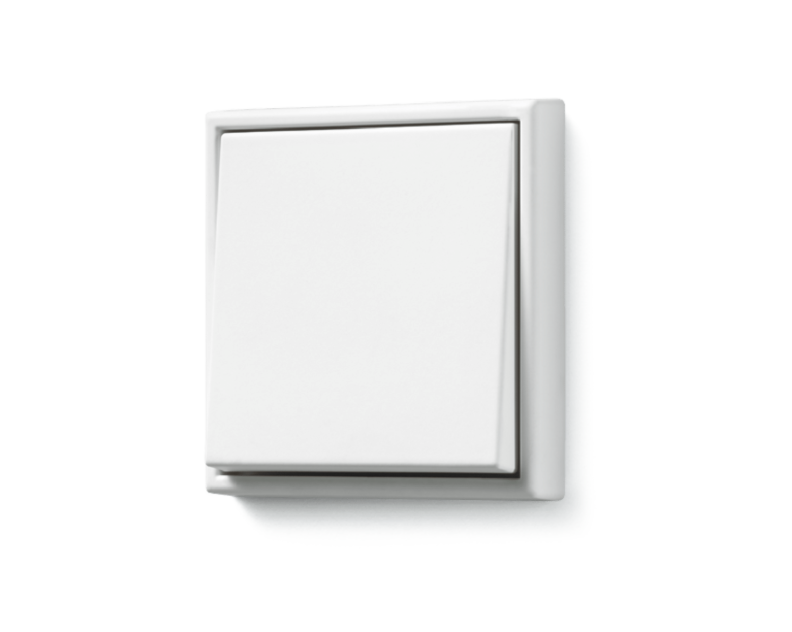 LS 990 made of plastic
The essence of the switch: a narrow frame and maximum control surface of the features of the design classic LS 990.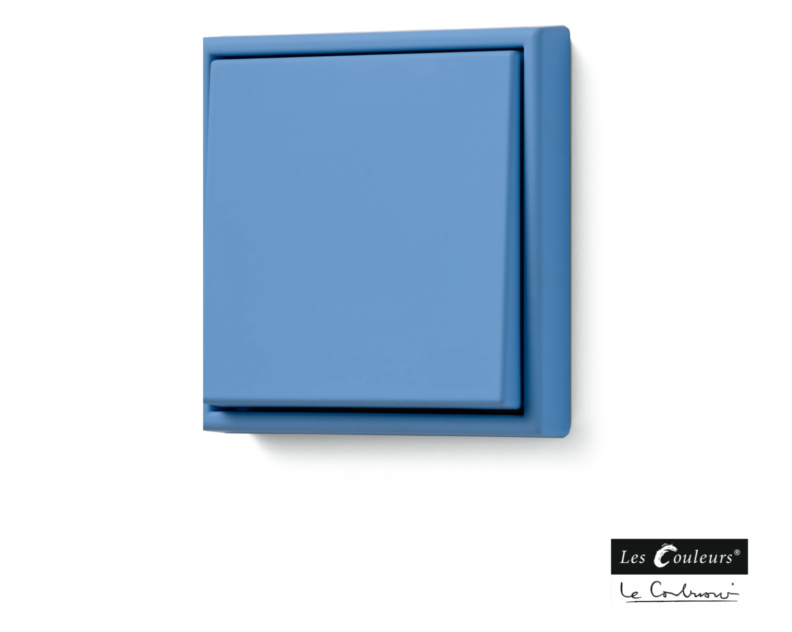 LS 990 in Les Couleurs® Le Corbusier
Unique worldwide: The classic LS 990 switch in the 63 original Les Couleurs® Le Corbusier colors...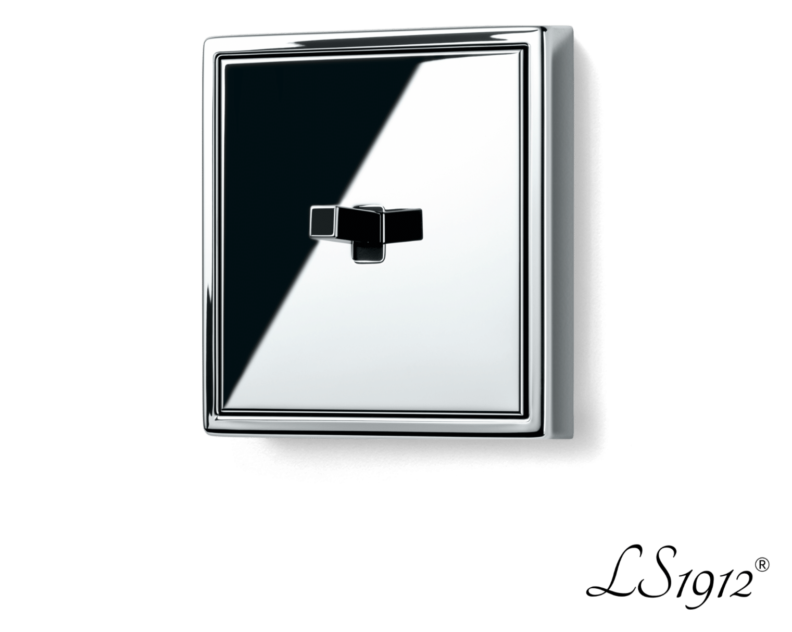 LS 1912
Based on the JUNG switches of the early years, the LS 1912 toggle switch makes switching mechanics a new experience.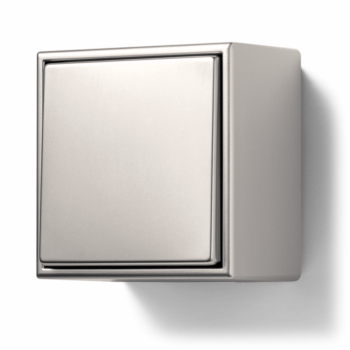 LS CUBE
Surface-mounted switch with a design factor.
LS ZERO
Flush version of the LS 990.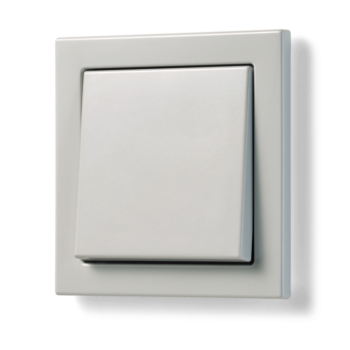 LS DESIGN and FLAT DESIGN
Diverse color and material selection.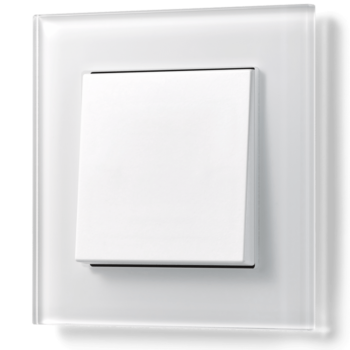 LS PLUS
Wide frames made of glass and metal.
Pure matte
With the matt graphite black and snow white finishes, we create elegant surfaces that give frames and covers a special quality.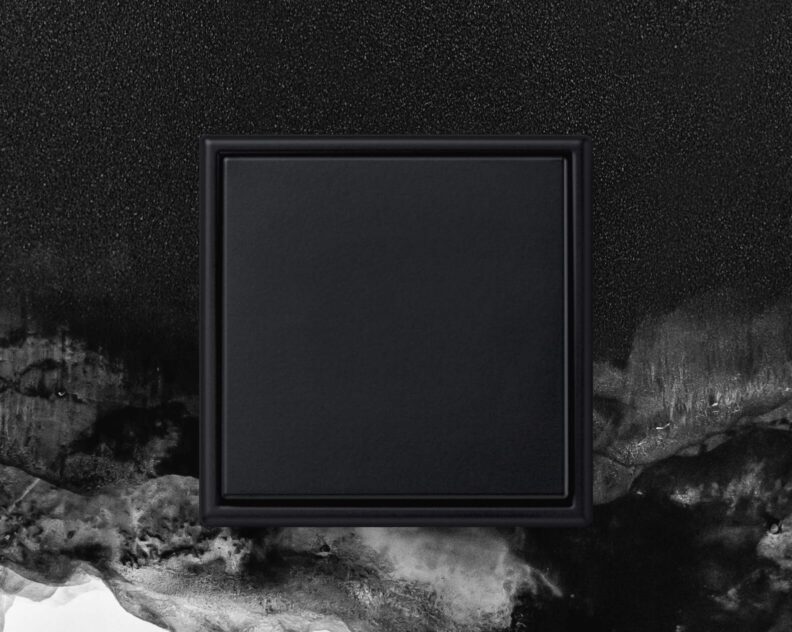 Graphite black matt
The intense black for impressive presentations.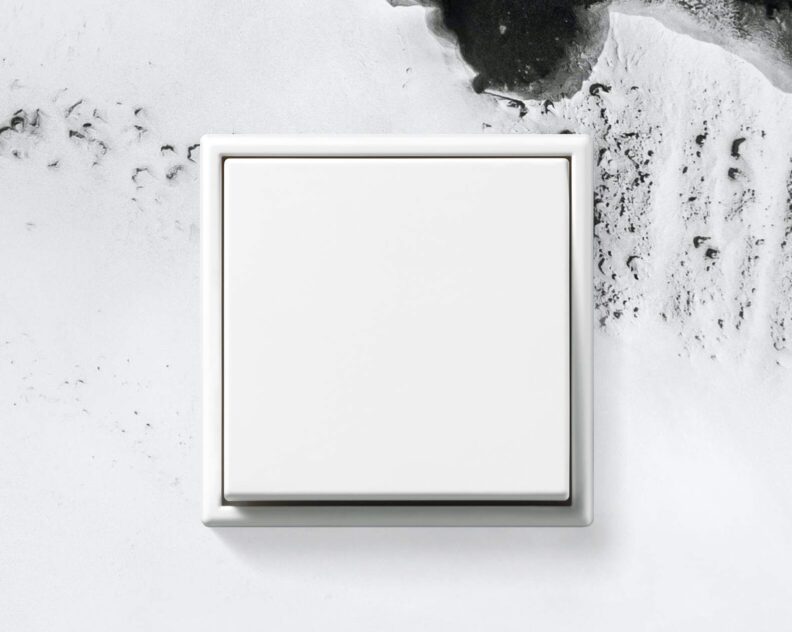 Snow white matte
The noble white for puristic room designs.
A range
The modern A range provides an exciting variety of shapes, colors and materials. Coloured frames in plastic or glass put fresh accents into the room.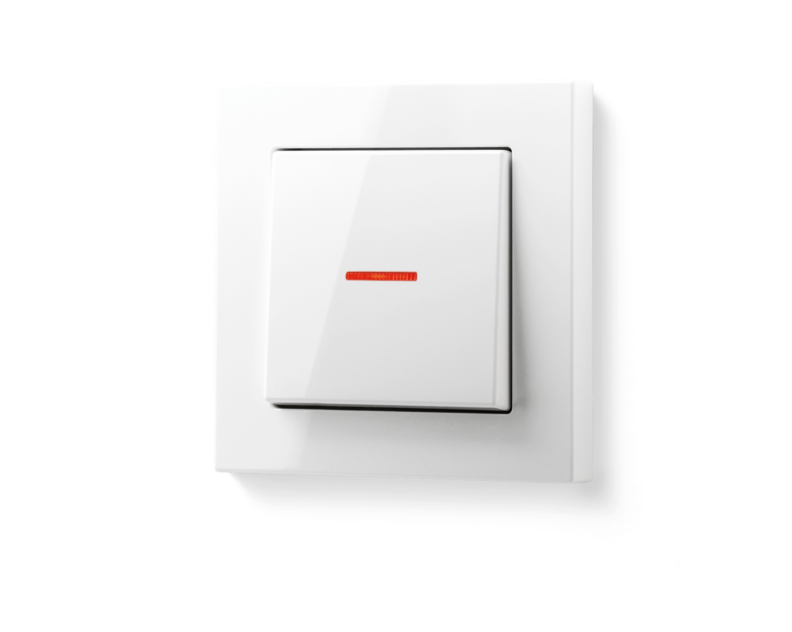 A 550
Concentrated on the essentials, the A 550 impresses with its strictly reduced and striking design.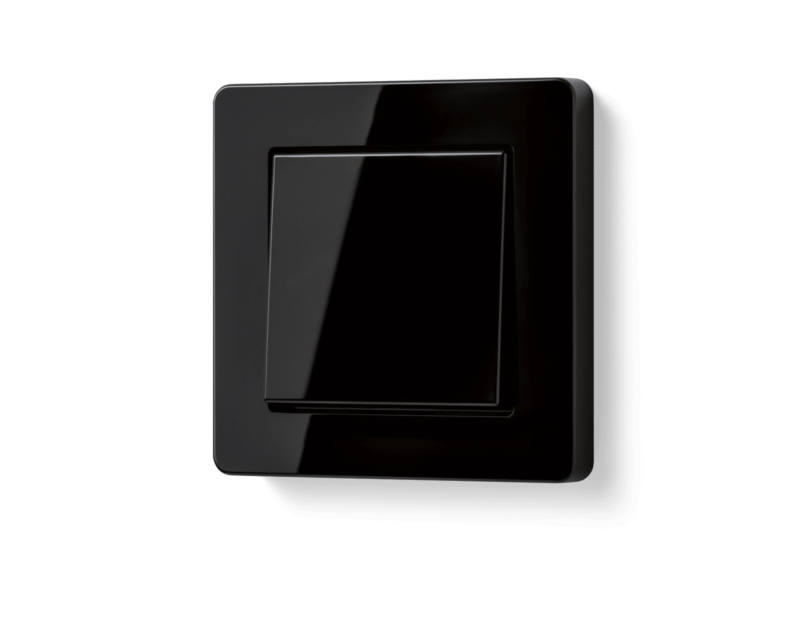 A FLOW
The shape of A FLOW blends harmoniously into a wide variety of furnishing styles.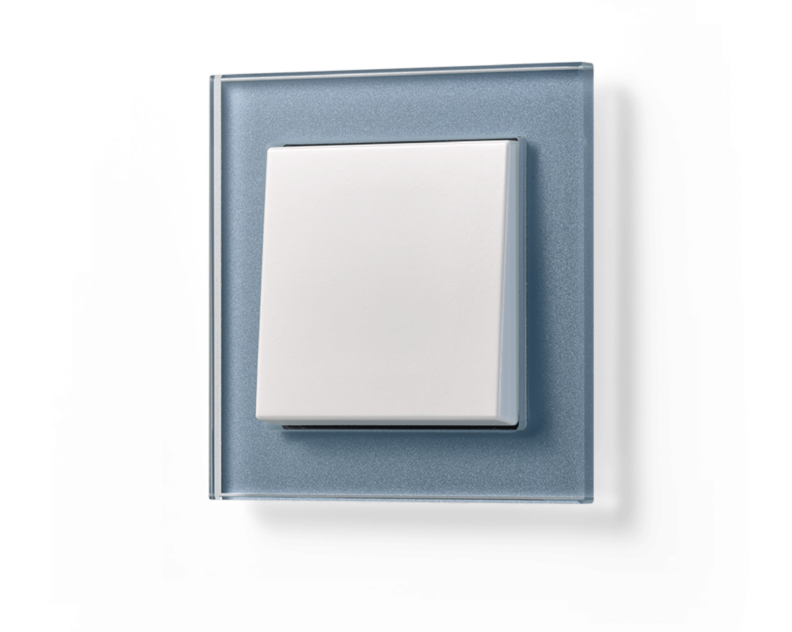 A CREATION made of glass
Color meets materiality: A CREATION sets clear accents with glass frames in eight selected colors.
A CREATION made of plastic
Colored plastic frames emphasize the expressive design of A CREATION.
CD range
Discrete coloring and an organic form define the design of the CD range. A visual special feature is the angling of the rocker surface.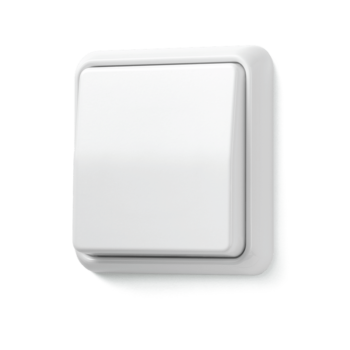 CD 500 made of plastic
Particularly resistant.
Metal CD 500
Real aluminum sets accents.
CD PLUS
Personalize with applications.
CD surface mount
Versatile surface-mounted program with style.
AS range
Simple practicality combined with a comprehensive range of applications: the AS range is the universal solution for all areas where functionality and reliability play a particular role.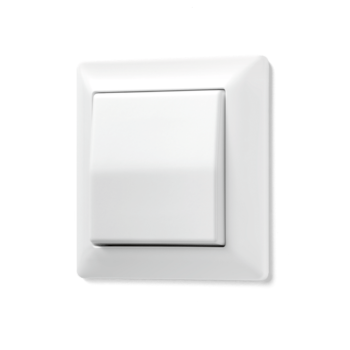 AS 500
Universally applicable.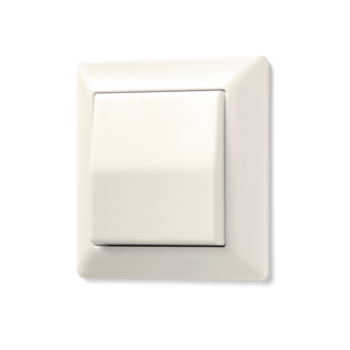 AS 500 BREAKPROOF
Particularly robust.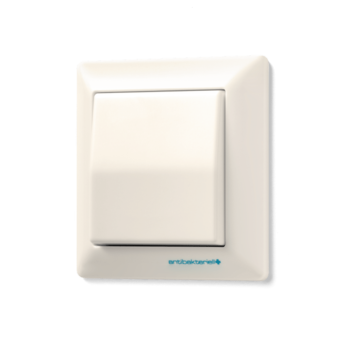 AS 500 ANTIBACTERIAL
For hygiene-sensitive areas.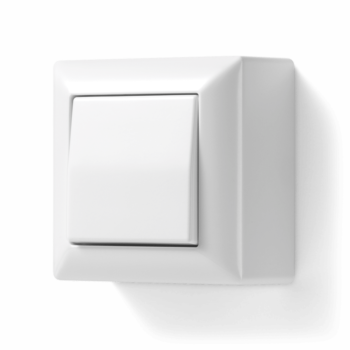 AS 500 SURFACE
Surface-mounted variant for all requirements.
SL 500
The smooth lines and the unusual material combination of acrylic glass and metal give SL 500 its unique value.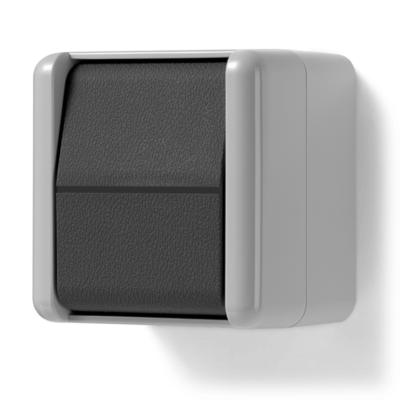 WG 800
With illumination possible, the whole range can be labelled and there is ample space for extensive wiring.
WG 600
Flat, compact design, large-area rockers and extremely easy to install.
AP 600
Ideal for new installations and retrofitting indoors and with a particularly wide range of functionality.
Splash proof and robust
The robust JUNG surface-mounted range is ideally suited to use in cellars, garages and attics and for outdoor use. In all cases where the ambient conditions are more difficult and demanding and where functionality and ease of installation take priority, WG 800 and WG 600 offer the very best prerequisites for the implementation of the electrical installation.
The compact surface-mounted solution
The AP 600 range of surface-mounted units has been well thought out to make it ideal for new installations and retrofitting onto surfaces such as concrete, wood or brickwork facing. More demanding requirements are also met thanks to its wide range of functionality.