LS 990 – The classic design
LS 990 is the classic among the flat switches: introduced to the market as far back as 1968, it still provides undiminished inspiration today due to its timeless elegance. With the aesthetics of its reduced form, it's clear design and the great user-friendliness, it still impresses architects and owners today.
Graphite black, snow white, pure matt
With the matt graphite black and snow white lacquer finishes, JUNG creates elegant surfaces that aesthetically enhance the LS 990, LS CUBE and LS ZERO ranges. The frames and covers with the matt effect impress with their lacquer, which gives them a special quality. The high-quality appearance and the velvety touch underscore the special switching experience.
Matt graphite black
Black absorbs the light. Switches and sockets in velvety graphite black impressively set the scene for dark walls. Pure black as a statement.
Matt snow white
White reflects the light. Elegant snow white allows push-buttons and sockets to harmonise perfectly with a range of wall structures. Pure white as understatement.
LS 990 – simply timeless
With its restrained design and classic shape, LS 990 fits in virtually every architectural concept. The simple beauty of the range allows switches, sockets and operating elements to become part of the architecture. Colours from white to black and matt or glossy surfaces offer many possibilities to find the fitting design for your rooms.
What is a classic?
A true classic, it is said, is a product from a different era that effortlessly survives every trend. A classic is a perfected form. Without problems and with only minimal changes, it adapts to new conditions and challenges. A real classic sets standards. It is universal, timeless and unmatched to date.
Rotary dimmer with new design
We have optimised the design of the rotary dimmer: the rotary knob has a diameter of 42 millimetres and a reduced height. As a result, the design has an even more harmonious feel and operation is even easier.
Functional diversity
The particularly thin frames for the LS 990 range can be combined with all centre plates from the JUNG LS range. These include light switches, sockets for international systems, multimedia connections, universal LED dimmers and KNX push-buttons.
Switches/push-buttons
Whether it is a classic switch, push switch or 2-gang switch: the LS 990 switch range offers numerous inserts for manual or automated lighting control.
Rotary dimmer
Ideal lighting conditions in no time: from the conventional incandescent lamp to modern LED lighting, the JUNG rotary dimmer dims the light as you need it.
SCHUKO® socket
Sockets from JUNG offer real added value: with enhanced contact protection (shutter), they reduce the risks of electrical accidents.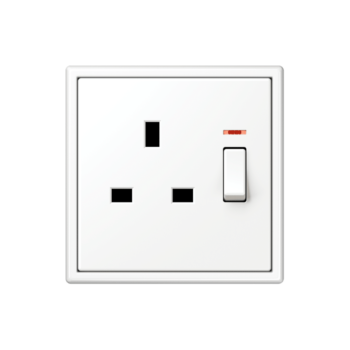 British Standard
The JUNG British Standard sockets also have enhanced contact protection (shutter). They are available with or without switches and with indicator lamp if required.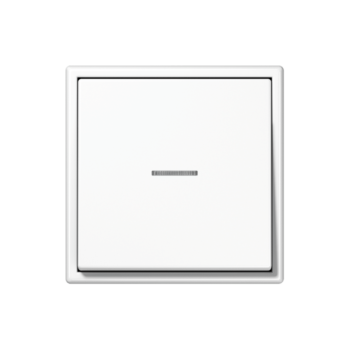 F 10 push-button
Smart functions, stylish design: the KNX F 10 push-button has the appearance of a classic light switch, but controls intelligent KNX technology.
F 40 push-button
Four functions in one device instead of four switches on the wall: the control units of the JUNG F 40 push-button can be allocated multiple functions and can be individually identified.
F 50 push-button
The F 50 push-buttons for KNX and eNet SMART HOME impress with their large inscription field and the simple operating concept. Every button can be allocated functions individually.
Automatic switch
Ideal in corridors or stairways, but also in offices and public buildings: the JUNG automatic switch operates the light when it is needed.
Duroplastic: quality that endures
Duroplastic is characterised by its particularly high strength, surface hardness and temperature resistance. The material is scratch resistant, halogen-free and thus is suitable for sophisticated products. The construction in high-quality duroplastic in white is the starting point for the LS range and it is the most widely used version to date. More colours were added later such as black, light grey or matt graphite black and matt snow white. Thanks to the properties of duroplastic, even regular disinfection has no effect on the light resistance of the material. The colours remain unchanged for a lifetime.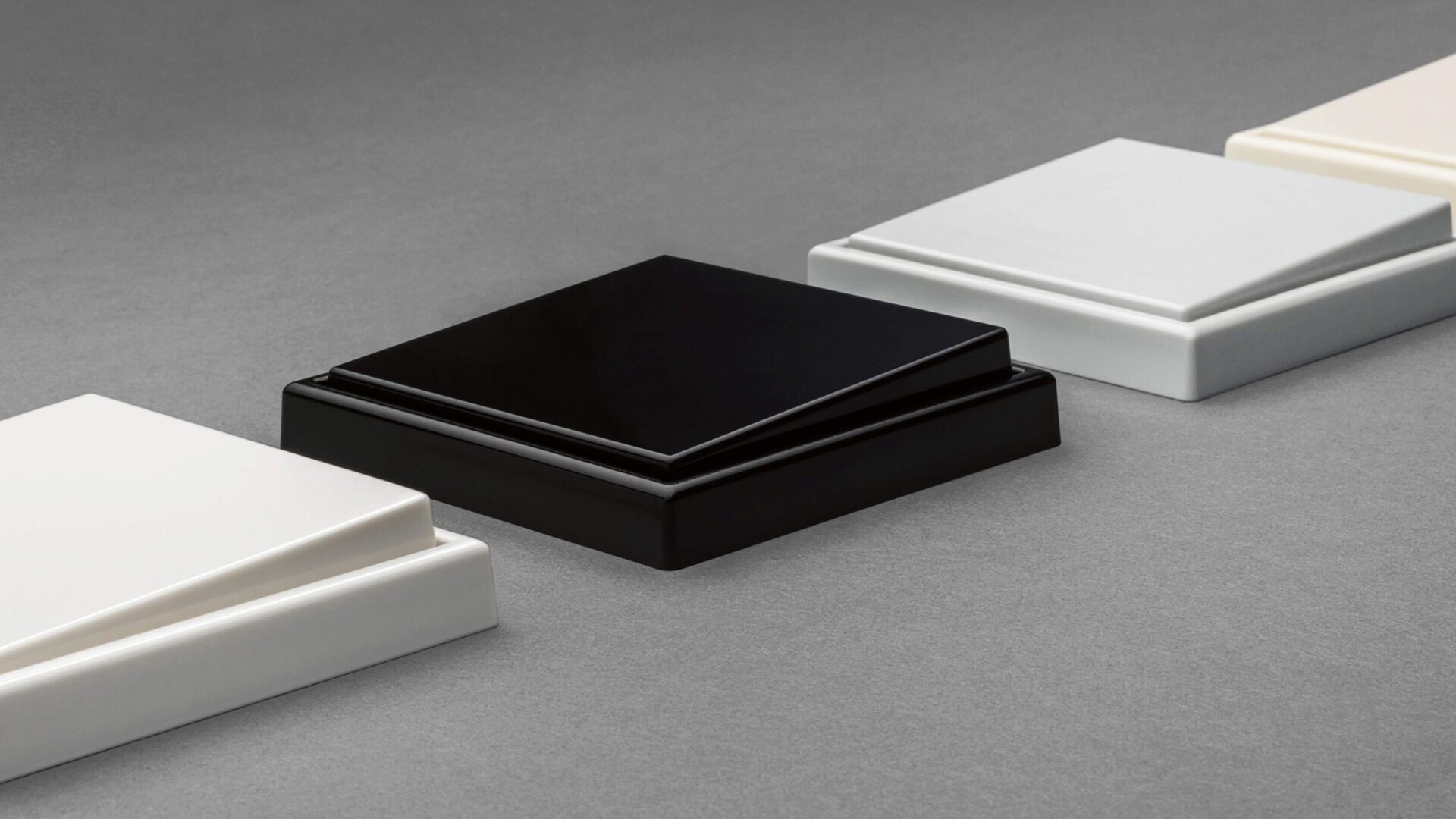 Customization
With the GRAPHIC TOOL, you can individually design switches, sockets, KNX push-buttons, room controllers and more. The operating elements can be customized online with symbols, text or logos. Whether you use laser engraving, color printing or labelling inscription fields depends on your personal requirements and the individual product or material.
Frames
The frames for the LS 990 range are available in 1-gang to 5-gang versions. Depending on the structural situation and desired effect in the room, they can be installed horizontally or vertically.
Integration
The LS 990 switch range provides a wide variety of solutions for many building technology systems.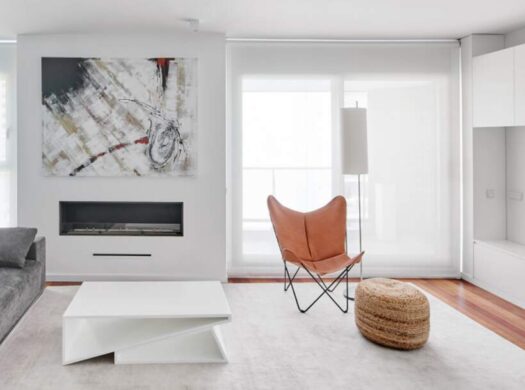 LB Management
The basis for light, shade and temperature control: the flush-mounted inserts and center plates from the LB Management form a basic installation that can be extended at any time. Needs-based and user friendly.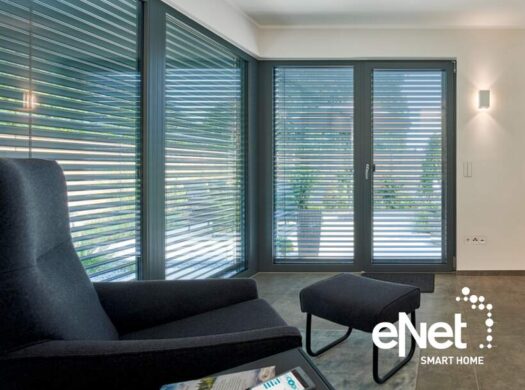 eNet SMART HOME
The flexible, wireless smart-home system: JUNG eNet SMART HOME is installed particularly quickly – even when retrofitting. It automates functions around lighting, shading and heating in a single platform.
KNX
For more convenience, security and economy: with a KNX system, numerous house and multimedia functions can be intelligently networked together, visualised and controlled centrally. KNX is standardised, future-proof technology for a professional smart home.