Solutions
JUNG products offer flexible and future-proof solutions for the widest variety of application areas.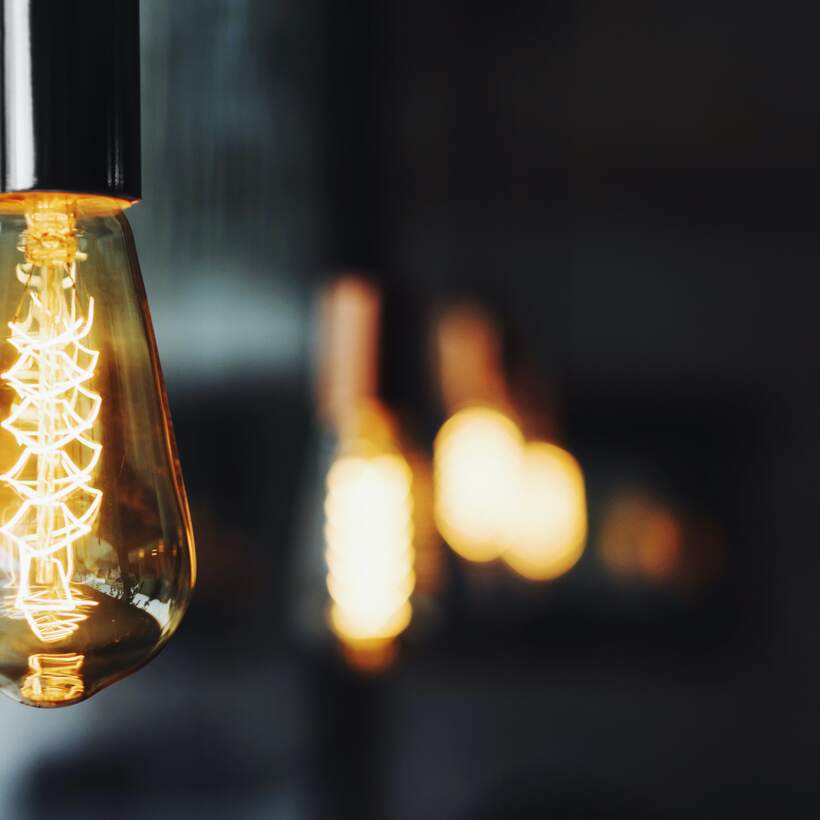 Switching and dimming lights
Flexible and simple solutions for operating and dimming lights.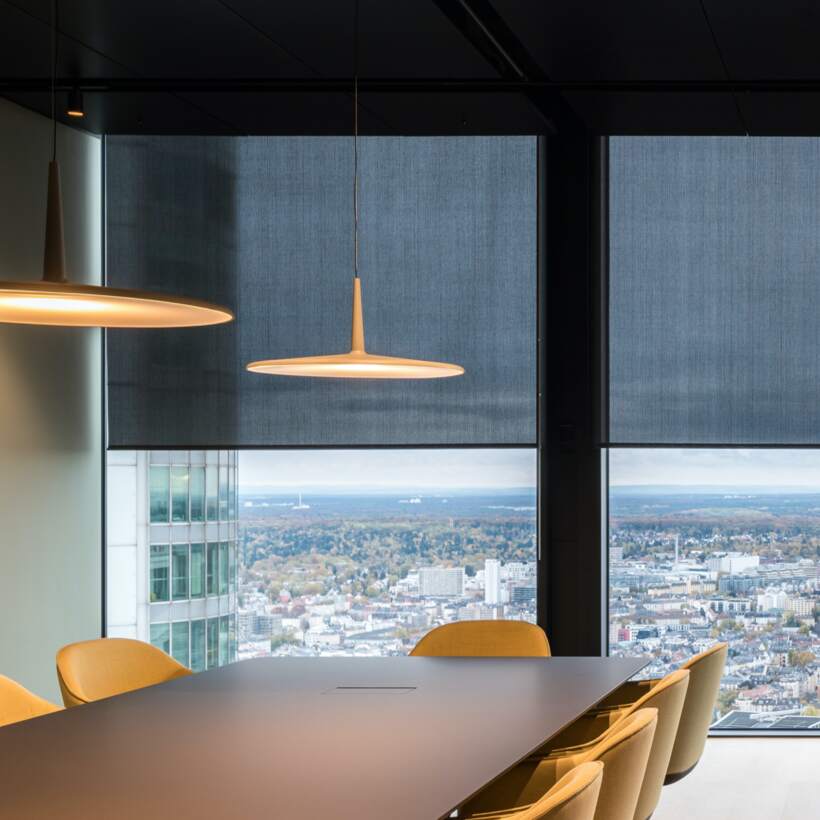 Controlling shading
Inspiration and concrete products for controlling blinds and shutters.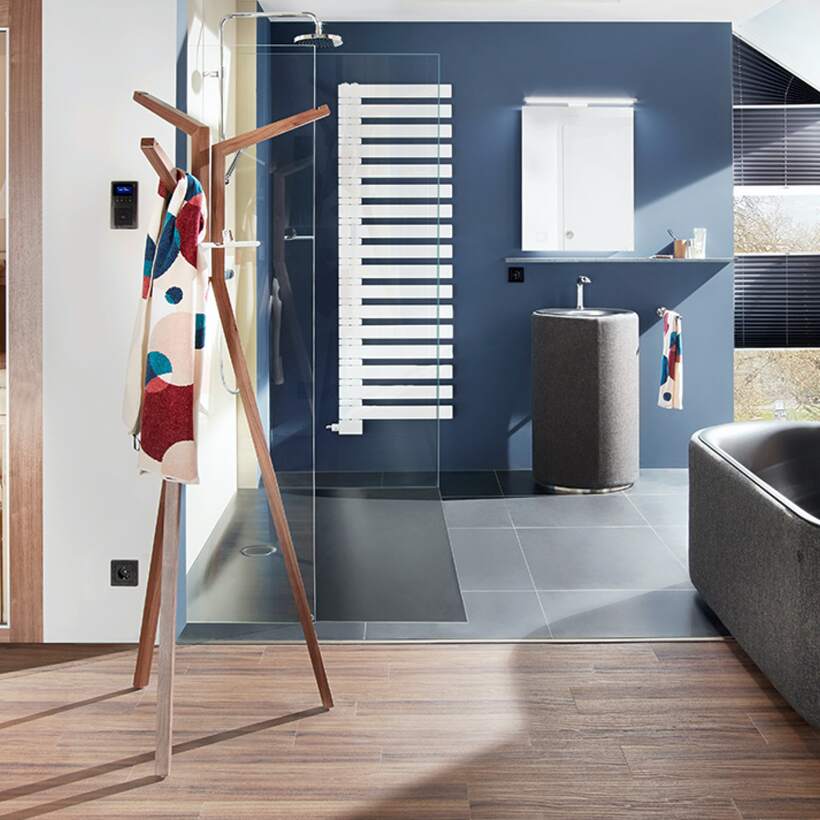 Control temperature
Applications, ideas and devices: this is how temperature and air conditioning work.
Door communications
High functionality and simple operation: this is what the new indoor stations from JUNG stand for.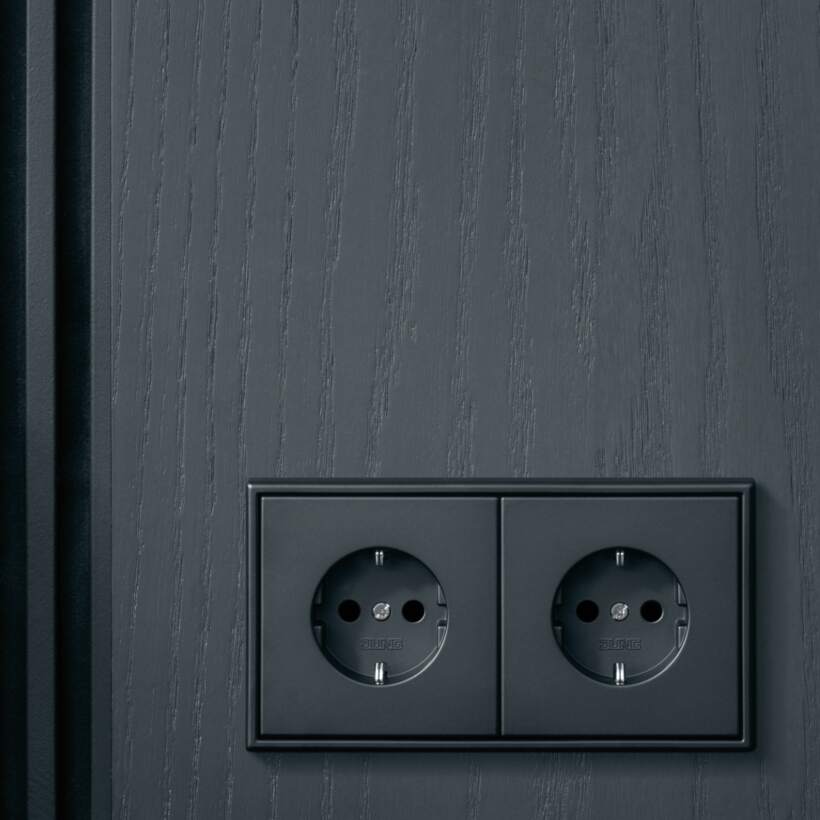 Sockets
Secure, versatile and long-lasting: sockets from JUNG provide real added value.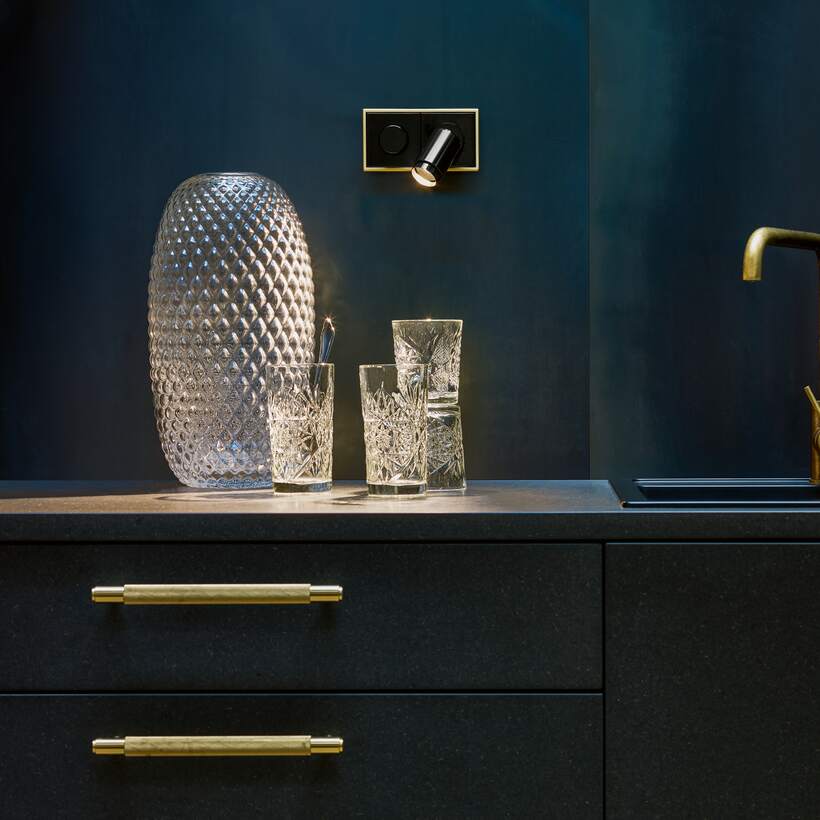 Plug & Light
Perfectly dimmable LED light in the fitting switch design.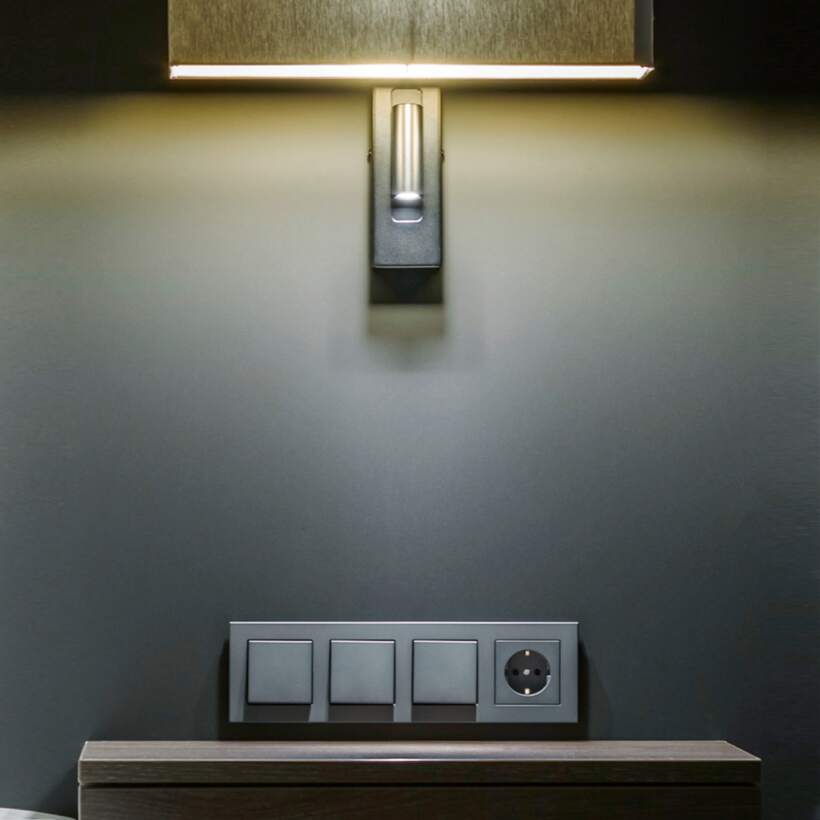 plug + go
The pre-assembled solution for simple, fast and clean installation in cavity wall systems and furniture.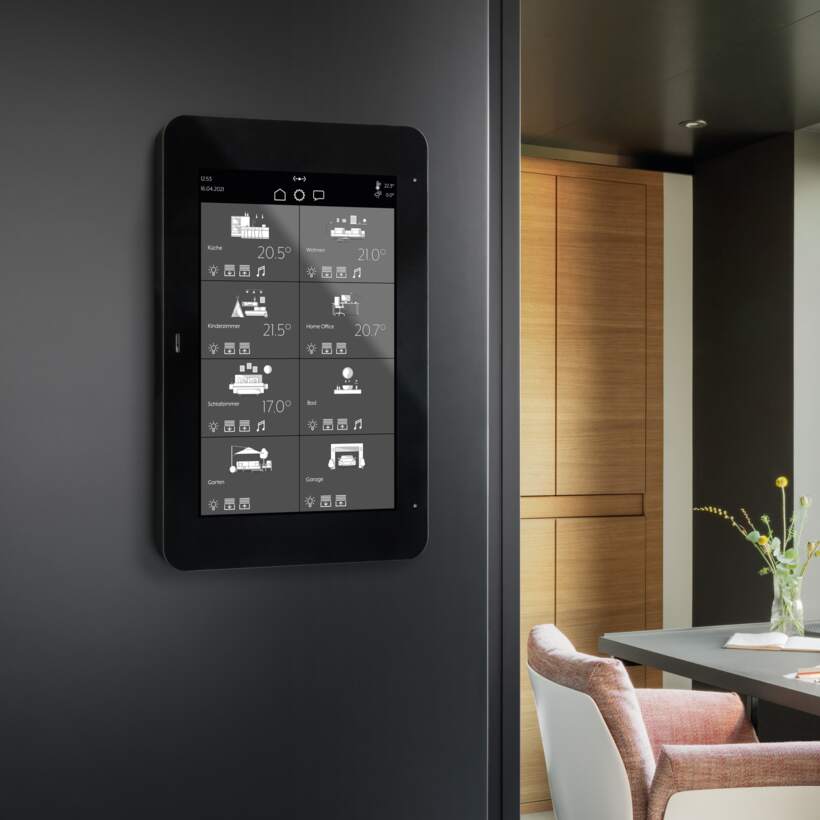 Display devices
Visualise and control the entire building technology using one device.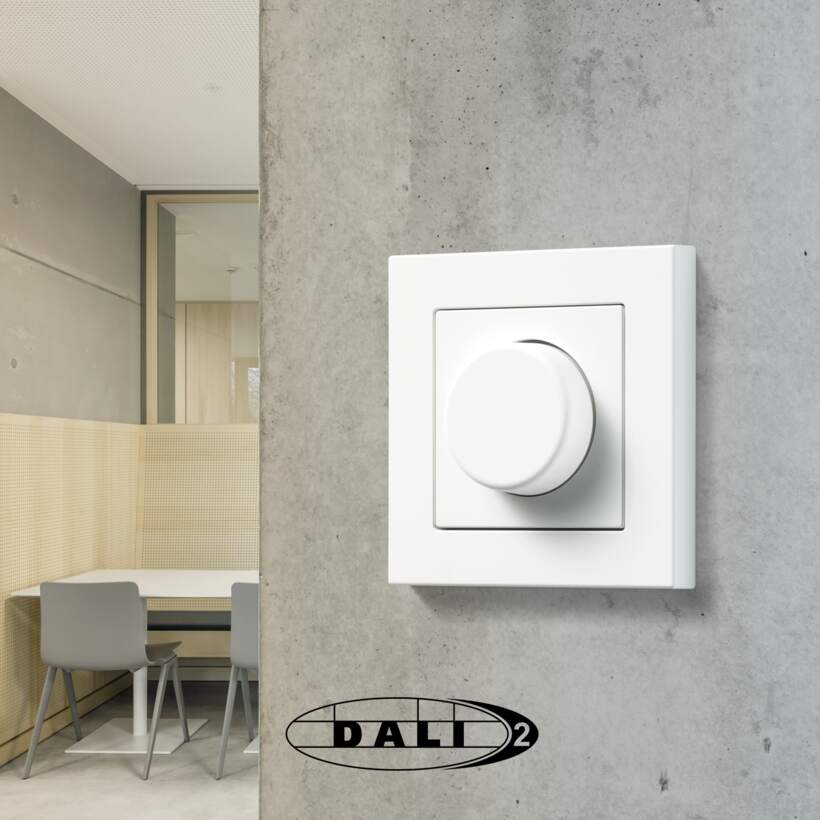 DALI
JUNG offers various products for lighting control with DALI.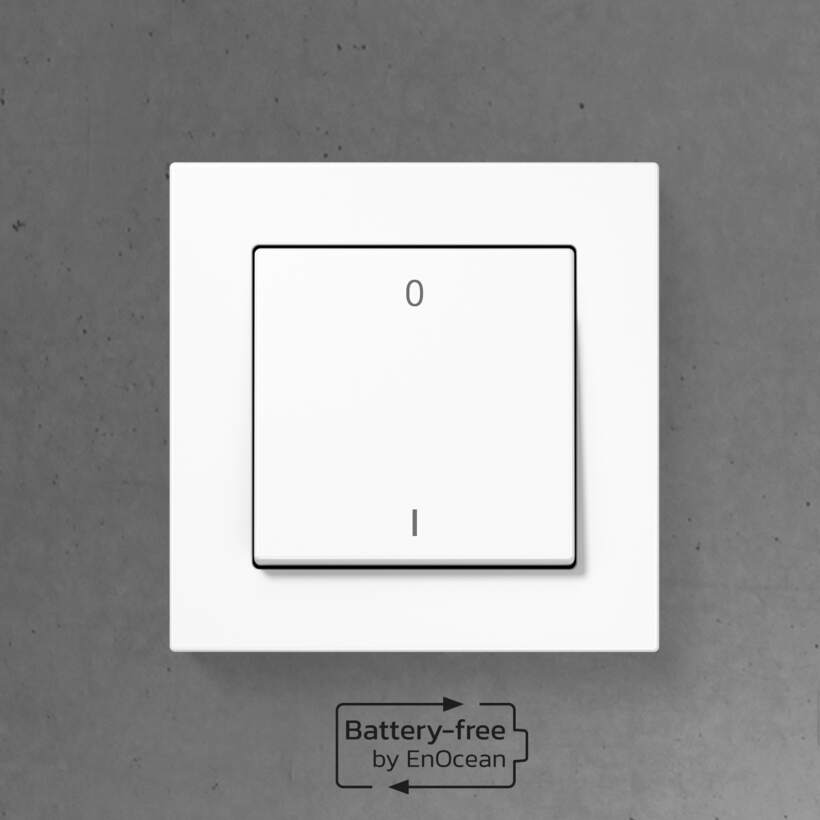 EnOcean radio transmitter
The JUNG radio transmitters with EnOcean technology do not need a cable or batteries.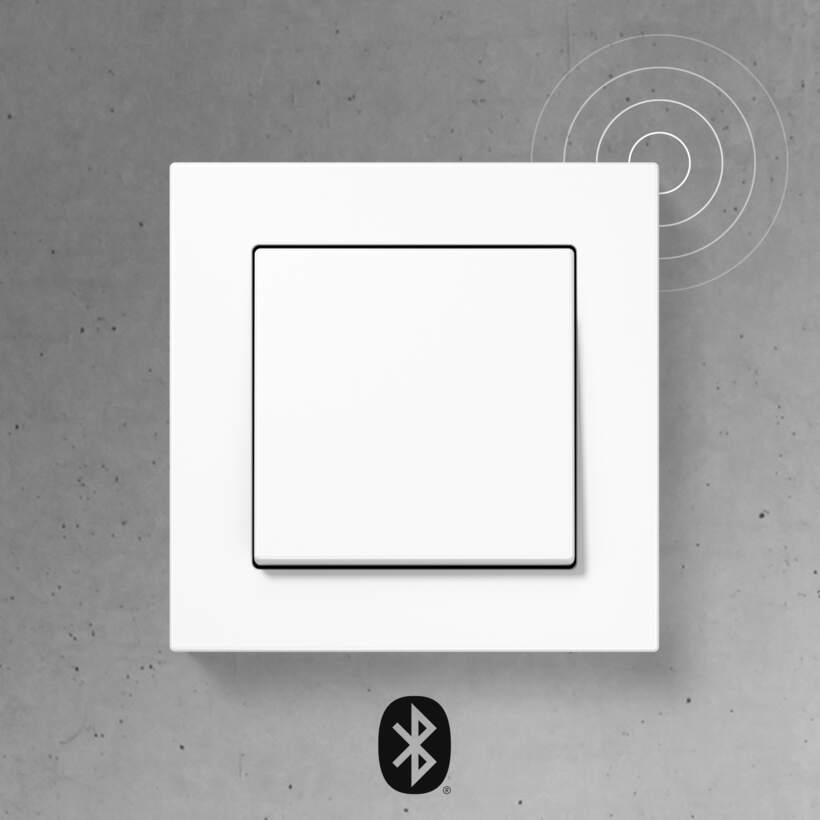 Radio transmitters with Bluetooth Low Energy
JUNG BLE radio transmitters enable intuitive control of smart lighting systems.
Radio transmitters for Philips Hue
With the JUNG radio transmitters, the Philips Hue luminaires can be easily controlled.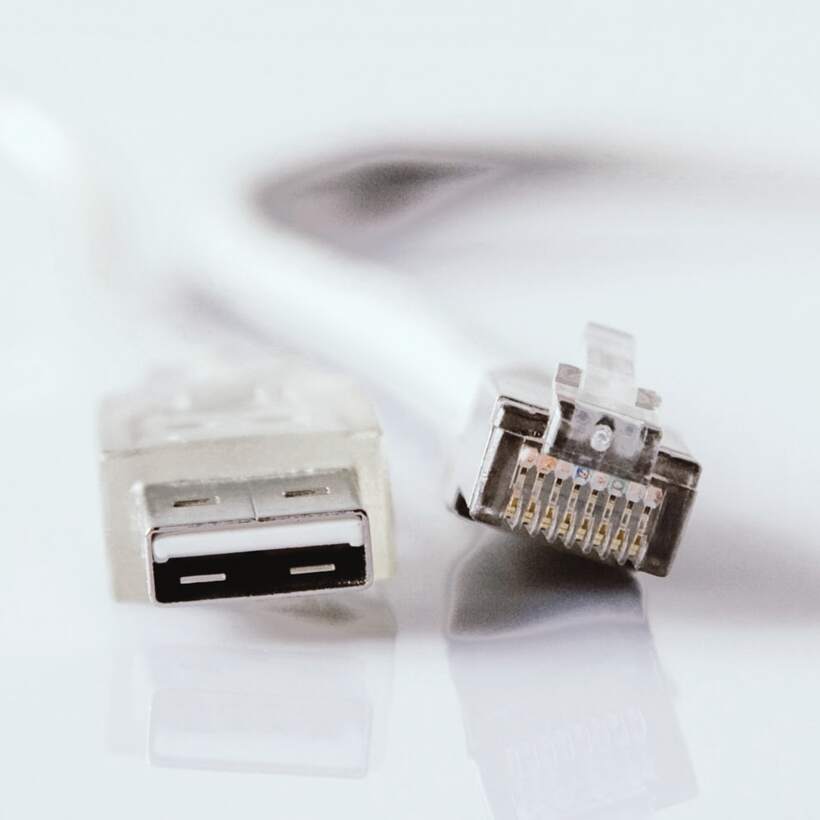 Network & multimedia
Whether multimedia components, audio systems or network technology: JUNG offers the fitting connection possibilities.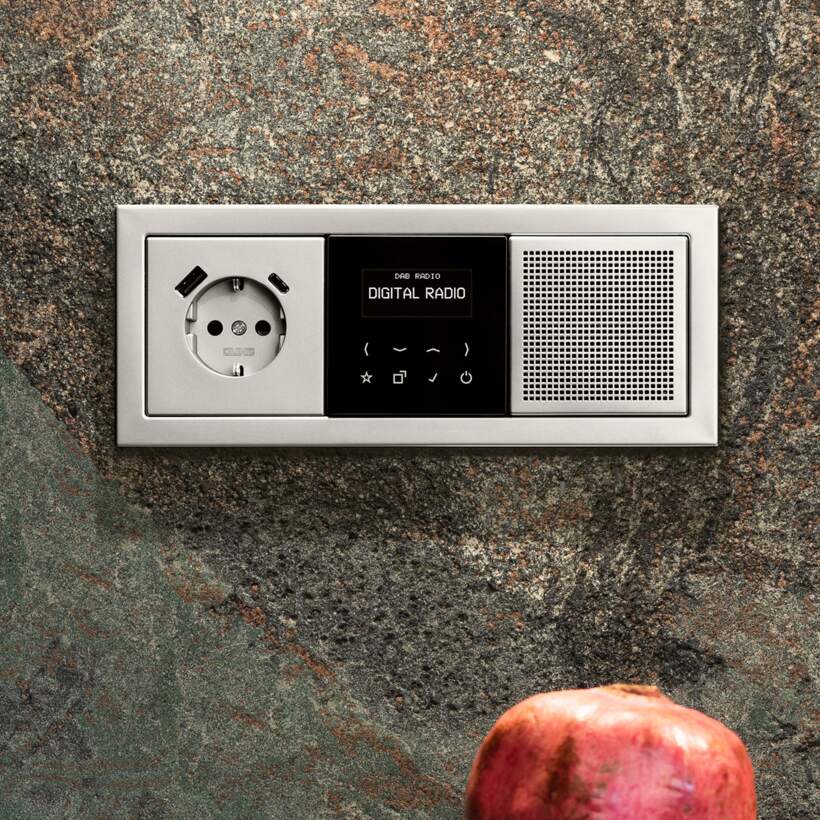 Smart Radio DAB+
Plays all tunes and makes the perfect sound.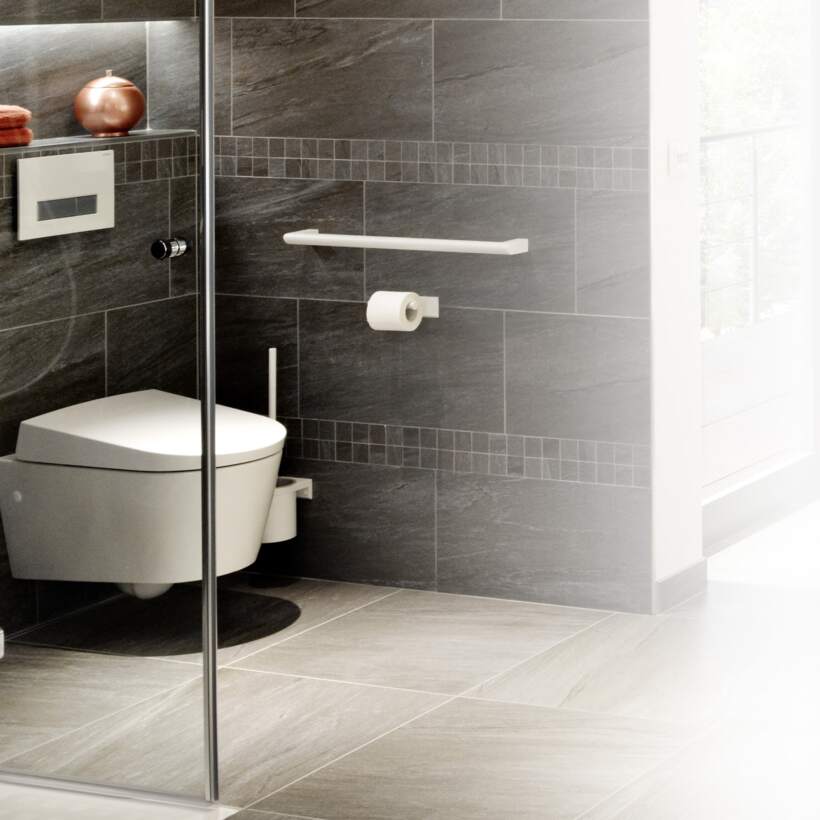 Emergency system
The JUNG emergency system is suitable for use in private and public buildings, retirement homes and doctors' practices.
JUNG 24 volt bus
The uncomplicated installation solution using 24 volt technology, suitable for everything from a private apartment up to large properties.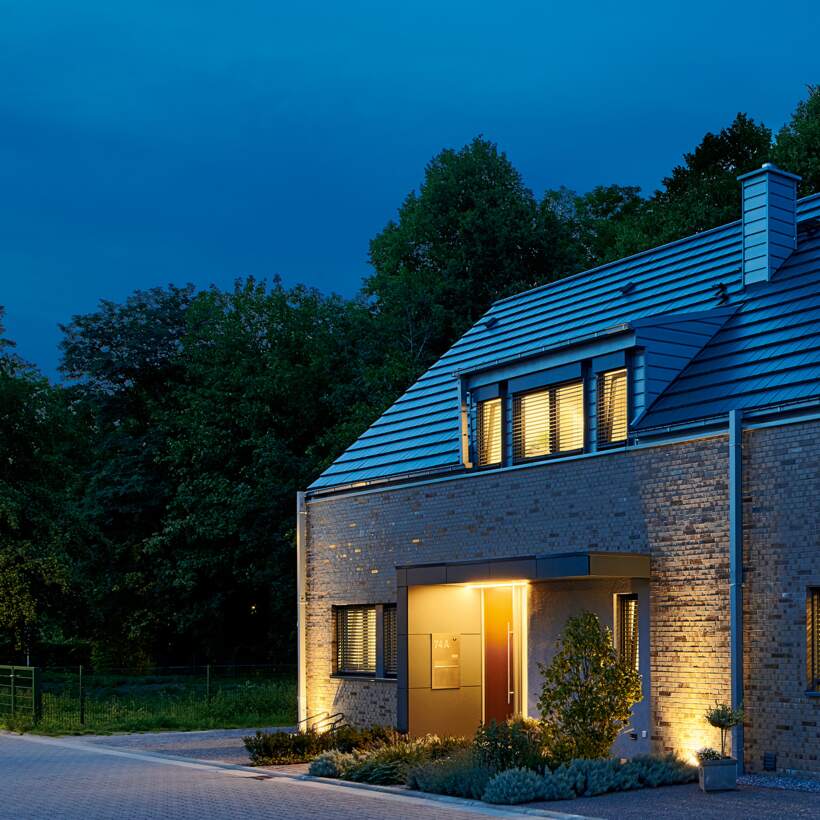 Energy efficiency
You'd like to use energy more efficiently, our professional standard smart home technology can help you.