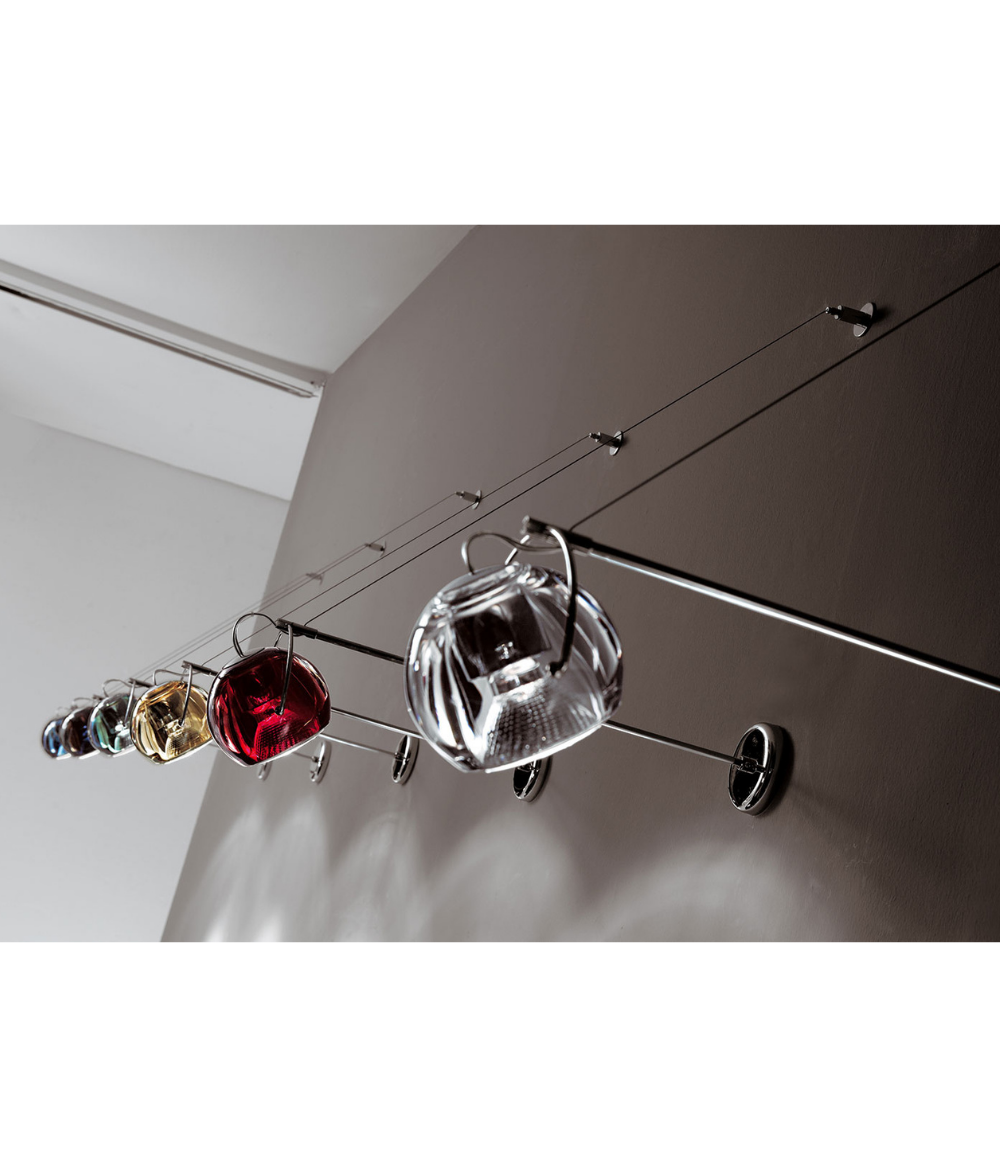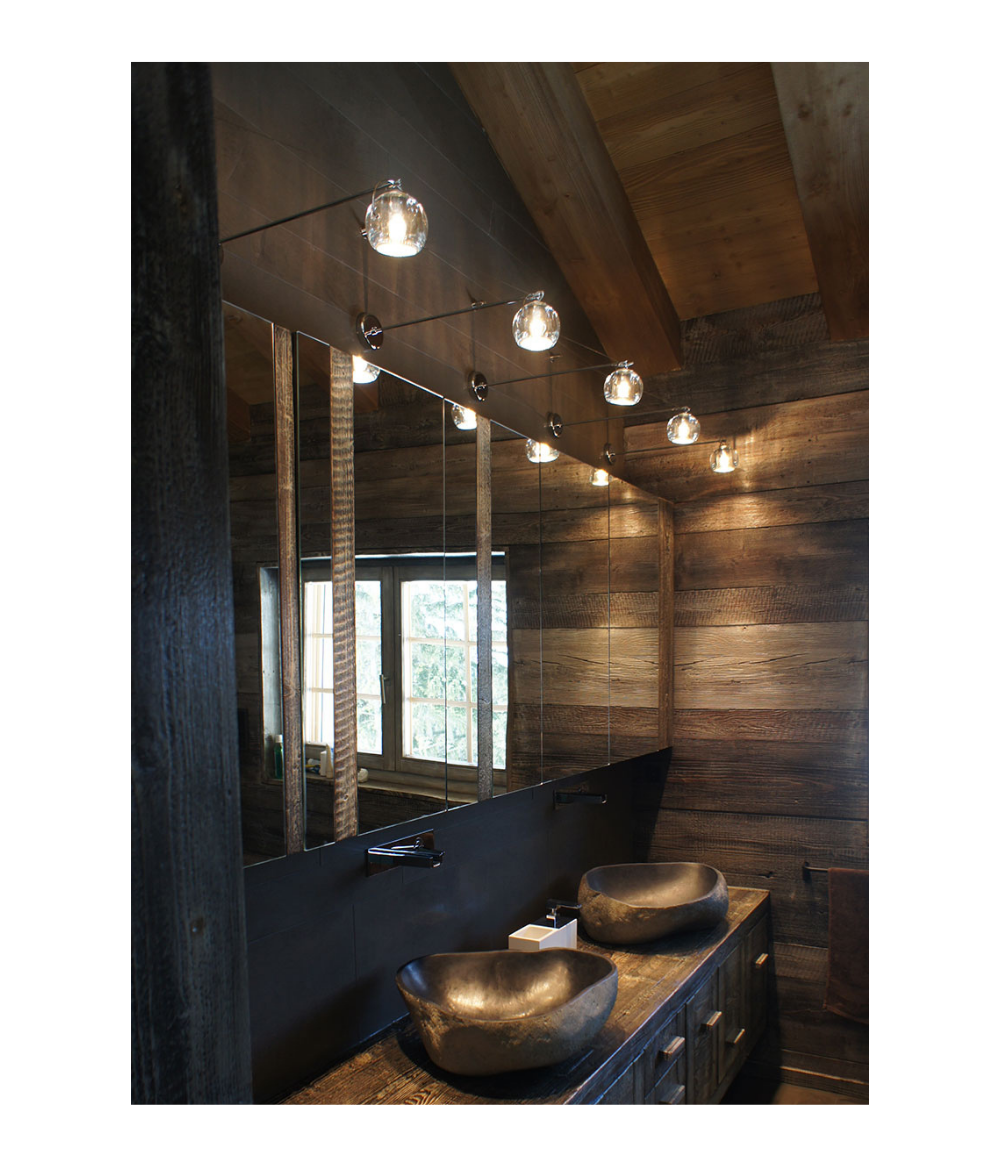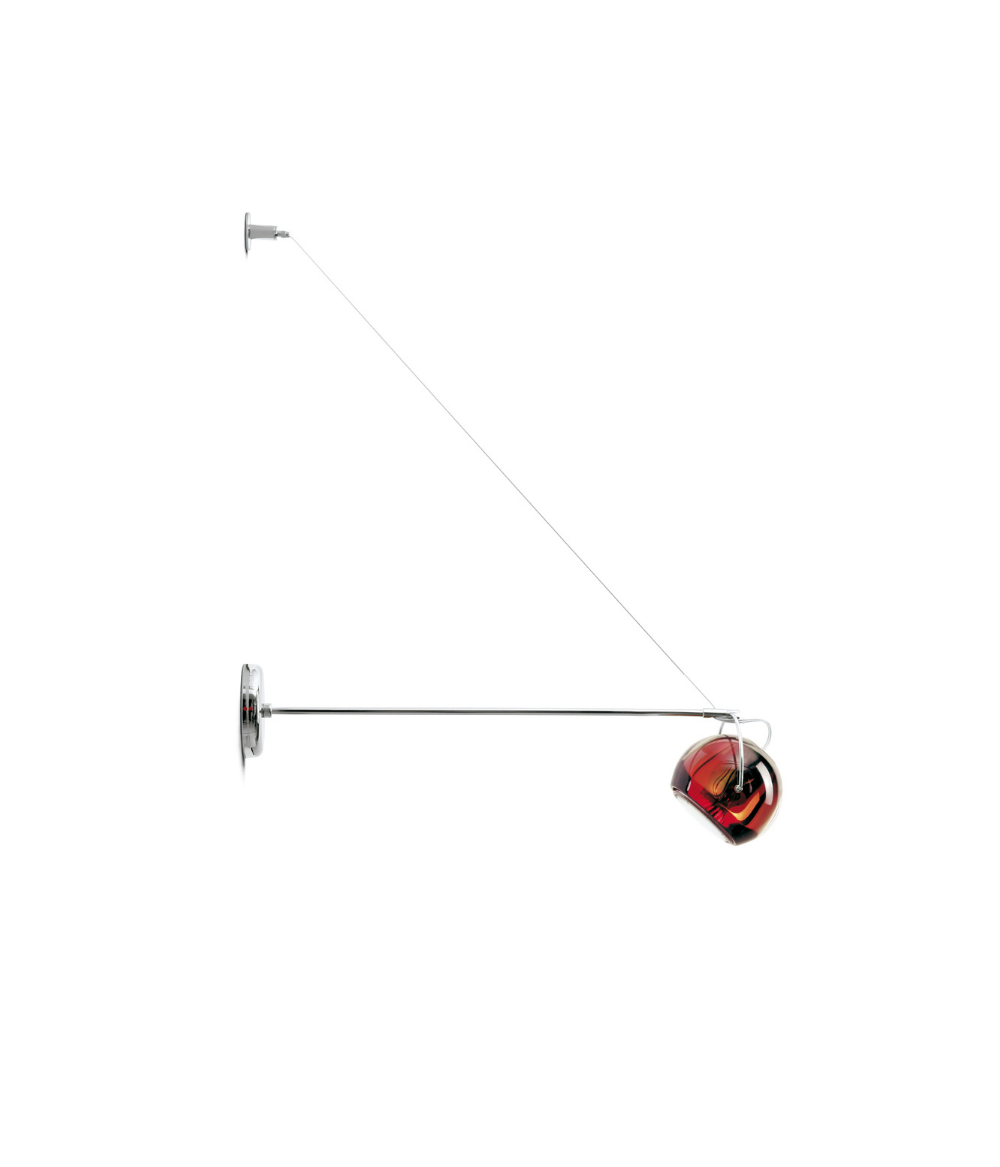 Fabbian Beluga Colour Overhanging D57
€266.56 – €285.60 inc V.A.T.
The Beluga Colour wall lamp with suspension arm has a crystal diffuser in different colours (transparent, red, yellow, amber, green and blue) that can be rotated. This lamp produces a halogen or LED light that is very precise but also well distributed thanks to the transparency of the glass. It is perfect for the bathroom or the bedroom of the home or a hotel.