Limited-edition colors
The world's best noise cancellation is now available in Midnight Blue and Eclipse Gray with brushed bronze logos. It's the perfect combination of sound and style.
Get them now before they're gone.
Sound shaped to you
Bose QuietComfort® Earbuds II are the next generation of wireless listening. Enjoy the best in sound and noise cancellation that is perfectly yours
Everything tailored
You always get the best sound quality because CustomTune technology auto-adjusts it to your ears' liking.
1. Your buds send out a chime to learn your ear canal's unique shape
2. The chime bounces back and gets picked up by the built-in microphones
3. Your buds then optimize a noise cancellation and sound performance that fits you perfectly
Keep them in comfortably with soft eartips and stability bands that come in three sizes. Then, take the Fit Test in the Bose Music app to make sure it's just right.

Tune in and tune out
Pure bliss is in Quiet Mode when you silence background noise with the world's best noise cancellation.
When it's time to pay attention, Aware Mode allows enough transparency to hear your surroundings or engage in friendly conversation.
The ActiveSense™ technology in Aware Mode can silence loud background noise to a stop, or soften it to a manageable volume.
Hear the difference
You heard it correctly
Lifelike and well-balanced sound is our game, and we achieve it through innovative technology custom-built for small devices.
No more "huh?" during calls thanks to built-in microphones that filter out ambient noise to focus your voice and deliver conversations clearly.
Take personalization even further with Adjustable EQ settings in the Bose Music app. Control bass, mid-range, and treble levels as you go.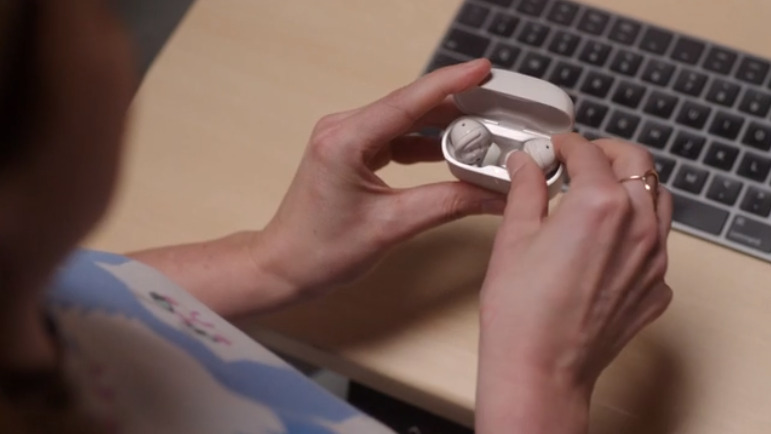 Maintain energy all day with up to six hours of battery life in a single charge, and a charging case that holds three additional charges.
Leave your phone where it is. Control music, answer calls, and adjust volume directly from the surface of your buds with Simple Touch.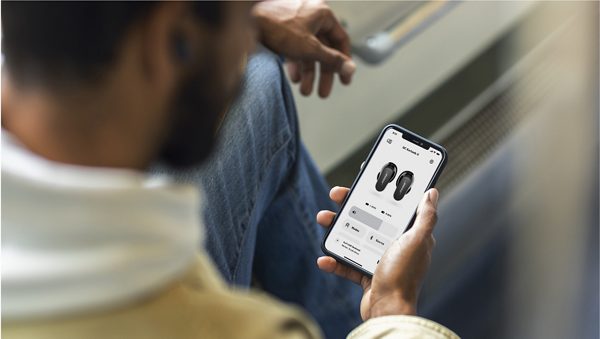 Guided setup and controls in the Bose Music app keep your buds up to date. Manage Bluetooth® connections, sound preferences, and more.
How it all comes together
Exclusive Bose technology personalizes sound to the shape of your ears for an immersive listening experience, made for you.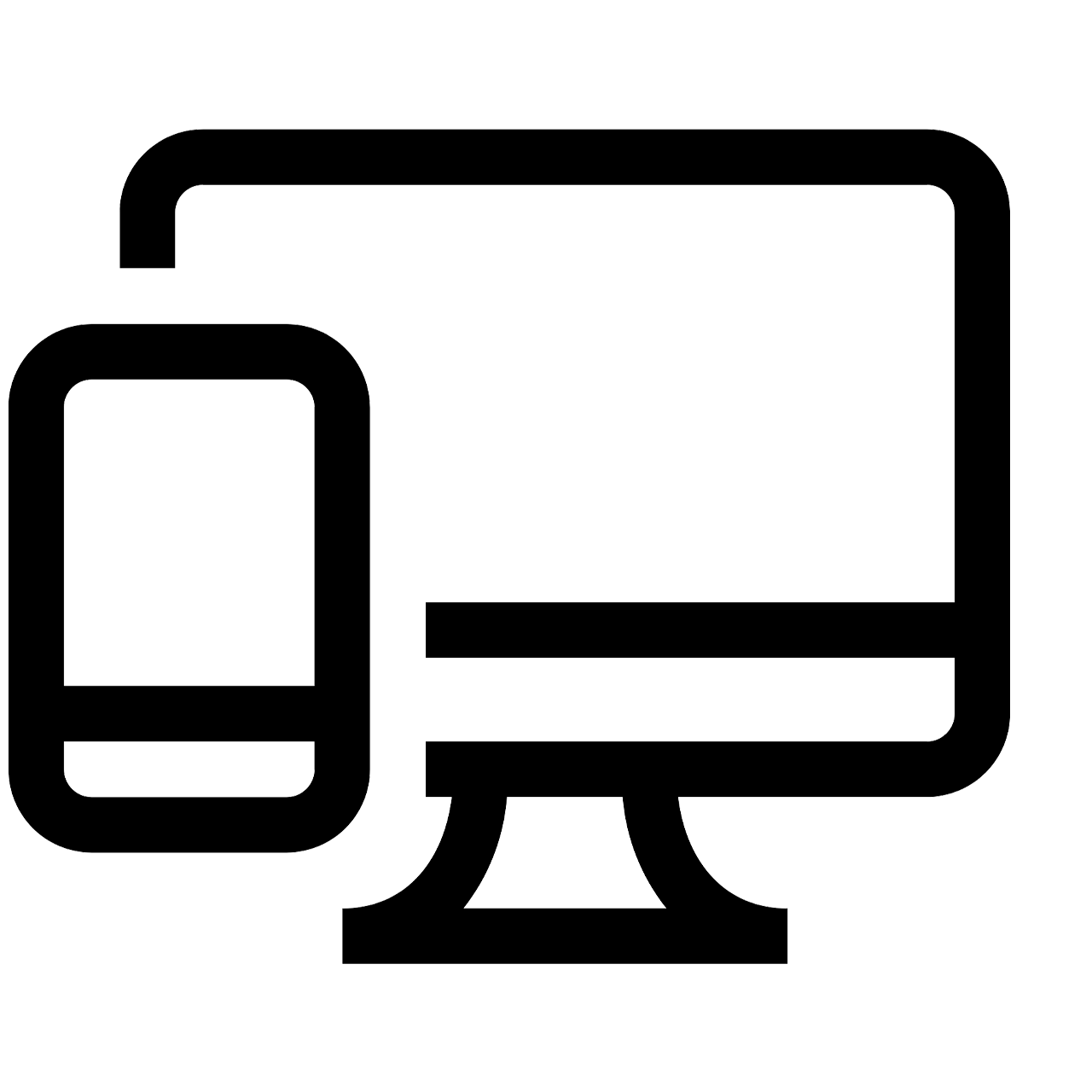 Stay connected
QuietComfort® Earbuds II keep track of the last 6 devices you've paired so you can easily swap between them. To switch between devices, select the Source button using the Bose Music app.

Seamless, reliable connectivity
QuietComfort® Earbuds II start connecting as soon as you take them out of the case. And with Bluetooth® 5.3, you enjoy a strong, consistent signal within 30 feet of your paired device.
Dimensions/Weight
Earbuds:

1.2″ H x 0.68″ W x 0.88″ D (0.22 oz each)

Charging case:

2.61″ H x 2.34″ W x 1.05″ D (2.11 oz)

USB cable:

12″
Materials
Earbuds: Plastic, gold plating, sweat and water resistant (IPX4)
Eartips: Silicone
Case: Hard plastic
Battery
Battery life: Up to 6 hours
Earbud charge time: 1 hour
Charging case charge time: 3 hours
Quick-charge time: 20 minutes for 2 hours
Battery charge method: USB-C
Battery type (earbud): Lithium-ion
Battery type (case): Lithium-ion
Automatic on/off feature to preserve battery
Microphones
4 microphones in each earbud
Technology
Bluetooth range: Up to 30 ft
Bluetooth version: 5.3
Codec: SBC and AAC
Chip set: Qualcomm® S5 Audio SoC
2 Bose QuietComfort® Earbuds II
Bose Fit Kit:
3 pairs of eartips (small, medium, large)
3 pairs of stability bands (1, 2, 3)
Charging case
USB-C® (A to C) cable (12″)
Quick start guide
Safety sheet